The way we're building a better Oldham – where more people want to live, work and raise their families – will be showcased next week at The UK's Real Estate Investment and Infrastructure Forum (UKREiiF).
We're growing a greener Oldham. That means creating more jobs, more homes, and more places for people to enjoy in a sustainable way, underpinned by our Green New Deal.
Our plans have the confidence of residents, businesses, and government. This has been proven by the recent award of £20m of Levelling Up funding to drive our green ambitions forward, and the way we're tackling the climate and ecological emergency through investment in projects to cut emissions and improve our environment.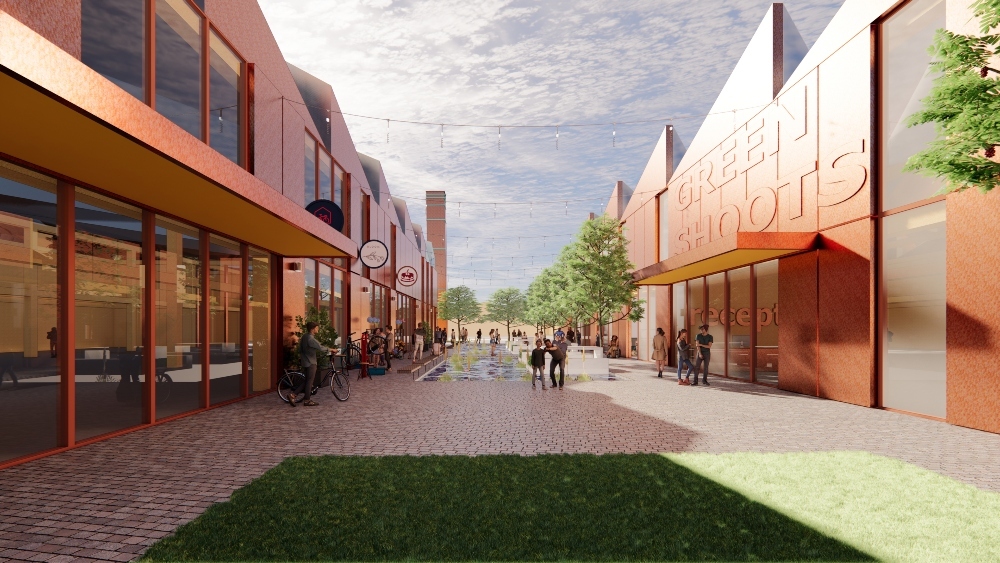 At UKREiiF 2023, the team will be highlighting greener Oldham projects to an audience of investors, developers and other local authorities. This includes the three projects that secured the £20m Levelling Up funding:
• The Green Shoots Centre; a new business centre to support environment technology start-ups, based at Rhodes Bank – which will be net zero, powered by renewable energy including a mine water system
• Northern Roots Learning Centre; an education facility at our landmark Northern Roots project, which is creating the UK's largest urban farm on land near Alexandra Park. The learning centre will provide training linked to green and sustainable skills, supporting the Green Shoots Centre. It will also be used as an educational centre to help strengthen environmental skills through vocational courses.
• The Oldham Greenway, to link the Green Shoots Centre, new town centre Jubilee Park and Northern Roots together, so people can easily travel by bike or on foot to the new venues and across the town centre.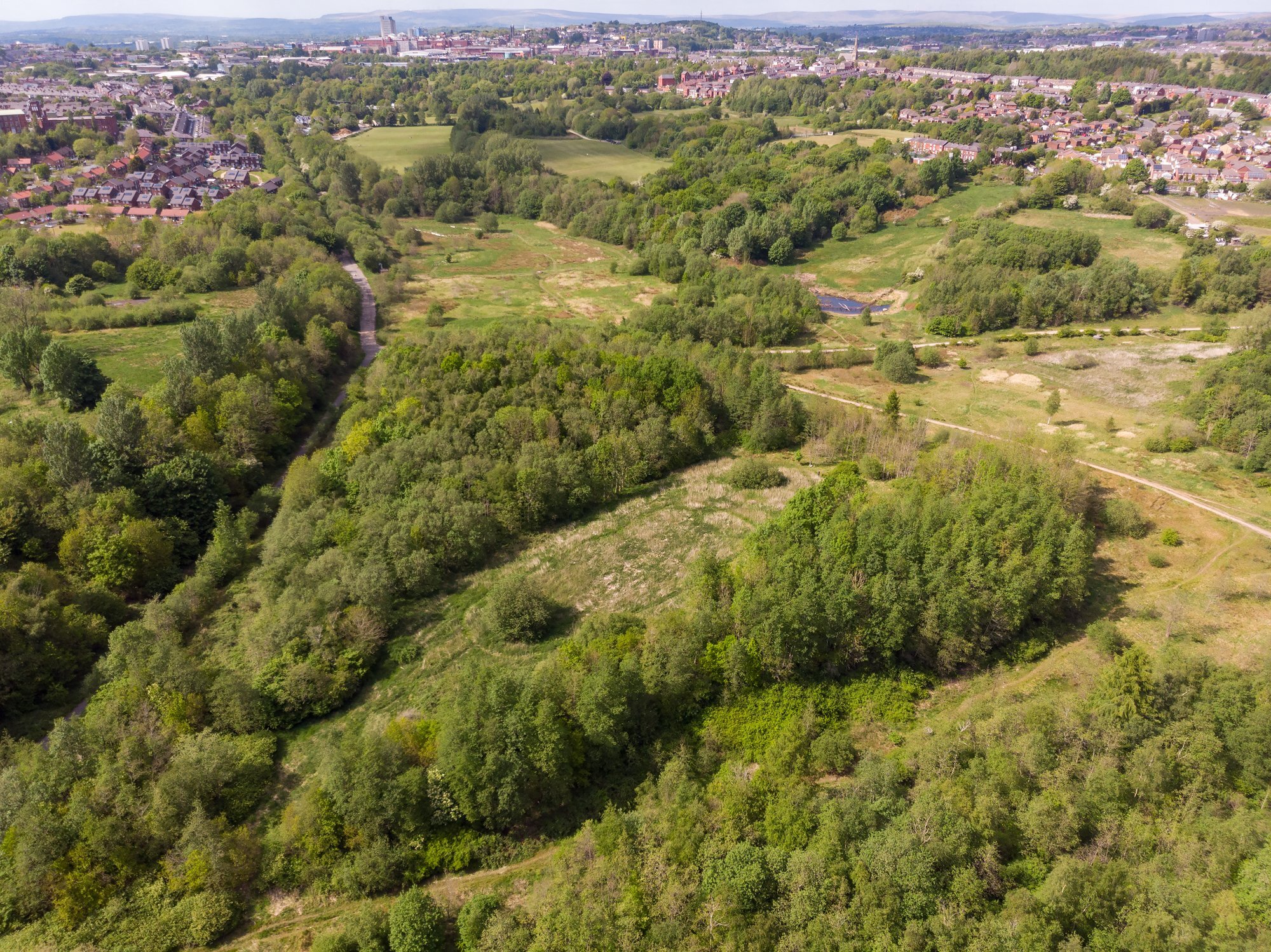 Meet our team at our stand in the New Dock Hall at UKREiiF – and we're at NW Investor and Developer session from 12.45 pm to 1.30 pm and the Meet the Local Authority opportunity from 3 pm to 4 pm on Wednesday at The Manchester Stand, The Canary.
Contact Oldham Council directly to arrange an appointment.